Wolf Blass Gold Label Coonawarra Barossa McLaren Vale Cabernet Sauvignon 750m
Buy Wine 2 Bottles of WOLF BLASS Get Free 1 Neoprene Carrier Bag.
Didn't call it Gold for no reason!
Wolf Blass Gold Label Regional Reserve Cabernet Sauvignon


A blend from across South Australia - Coonawarra, Barossa and McLaren Vale
Aged for 5 months in oak - medium bodied, full of rich, juicy black berry and cherry flavours
Formerly known as just "Gold Label", now "Gold Label Regional Reserve"
When Qantas approached Wolf (aka Wolfgang Franz Otto Blass) back in 1985 and asked for an exclusive label for their Business and First Class customers he went away and crafted some seriously smart Riesling – he named it Gold 'cos he knows that you've got to have bling to fly first class and slurp top notch wine at high altitude.
Or maybe he called it Gold because he liked to keep it simple and colour code all of the wines in his range, which might have something to do with him leaving school at the age of 15!
A medium bodied, richly flavoured Cabernet loaded with fresh, juicy black berry and cherry flavours. Formerly just called "Gold label" now it's jazz up to be "Gold Label Regional Reserve".
That's because Wolfie and his team have scoured some of the top regions in South Australia (Coonawarra, Barossa and McLaren Vale) and reserved some top fruit to craft this top red.
The guys at Wolf Blass recommended pairing with stir fried crispy beef with snow peas.
We reckon a good old roast lamb rack will do the trick! Drink now or cellar over the next 4-5 years.
The Lowdown:

 
13.5% alc / 750ml / Cork
VITICULTURE VINTAGE & WINEMAKING
Excellent conditions throughout the growing season began with average winter rainfall, and a drier spring. Very hot January weather was tempered with good water management, with balanced canopies providing shade and assisting optimum ripening. Warm, dry conditions continued through harvest , promoting good flavour profiles and colour development.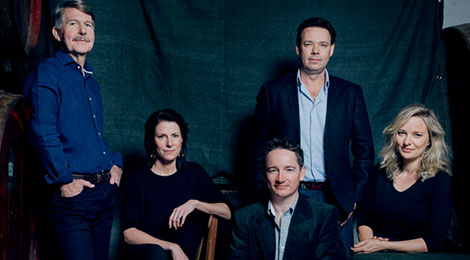 WOLF BLASS TEAM
The Wolf Blass team of winemakers share a similar working ethos – to boldly chase the pursuit of excellence, to uphold and represent Wolf Blass' proud history, and to create wine of exceptional quality.